Our Services
LMEP provides the following services:
Design, Engineering,
Planning
Estimation & Coordination
Project Management
Supervision
Testing & Commissioning
Operation & Maintenance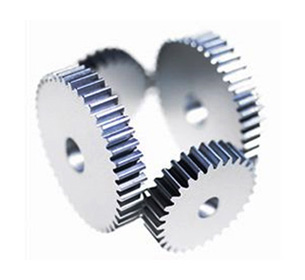 Mechanical Services:
Design, Supply, Installation of central air conditioning, Package airconditioning systems which includes AHUs, FCUs & VRF airconditioning Systems.
Kitchen hoods, fresh air ducts & Ventilation Systems.
Building Automation and controls.
Central Heating Sysytem.
Refrigeration.


Air Treatment.
All types of pumps.



Electrical Services:
Installation of complete electrical systems for commercial, industrial and residential complexes.
Power distribution systems.
Street Lighting and decorative lighting.
Fire detection and Alarms.
Power and control systems.
Data and structured cabling.
Communication systems & industrial process services.
Medium to high voltage power networks.
Installation of switchgear, pocket stations, RMUs, QRMs and TRMs.
Earth Networks and lightning protection


Plumbing Services:
Experts in all types of plumbing, drainage and sanitary fixing works.
PVC, PPR, COPPER and high pressure line pipe works.
Recycling systems.
All types of sauna, Jacuzzi, and swimming pool systems.
Irrigation line works.